One Walsall is the Voluntary Sector Council in Walsall, working with community groups and organisations to develop, make an impact and thrive.
One Walsall is working in partnership with HomeServe to bring you Social Media Marketing for the Voluntary Sector.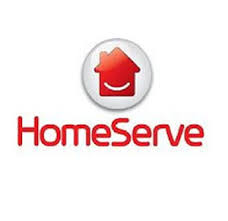 Social Media Marketing Seminar
This session is free, and is for voluntary and community groups only.
This session will cover:
1. Information about each social media platform
2. How to set up and run an effective marketing campaign
3. How to use social media as a tool for interacting with your audience.
An informal lunch is included.
Spaces are limited so it is advised you confirm your attendance at your earliest convenience.